wideband
Wideband controller or related parts
To start out 2012 right, we have a new Land and Sea AWD Hub dyno to tune your 2wd or AWD car.
Presenting Vermont's first absorbing dynamometer and first AWD dynamometer.
With our state of the art Land and Sea hub dyno we can tune your car for its best potential.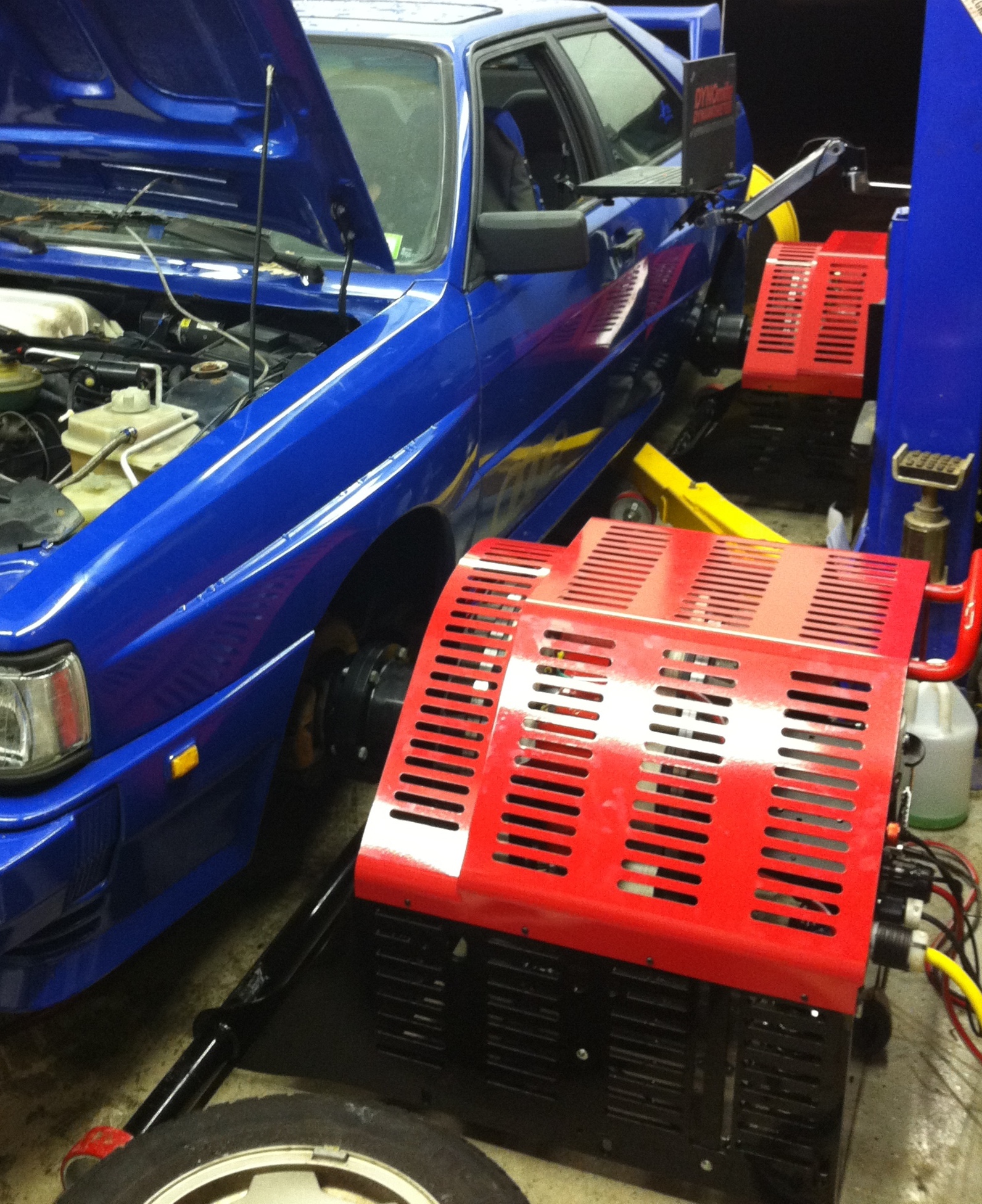 Dyno-only Rates:
Baseline - $100 2wd, $125 AWD
2wd hourly - $125
AWD hourly - $150
For half or full days, contact us.
Tuning (in addition to dyno rates if dyno tuning):
VEMS Tuning - $75/hr